This charity cycle club has been organised by UKATA in support of the Mavis Nye Foundation.
Ab Woolass (long-standing auditor for UKATA) along with Marnie Owen, James Griffiths and Toni Purvis will take part in various cycle races throughout the year up and down the UK.
With help from sponsors and supporters within the industry, we will be able to raise money to help fund mesothelioma treatment research and raise awareness around mesothelioma, an asbestos-related disease that kills over 2000 people each year.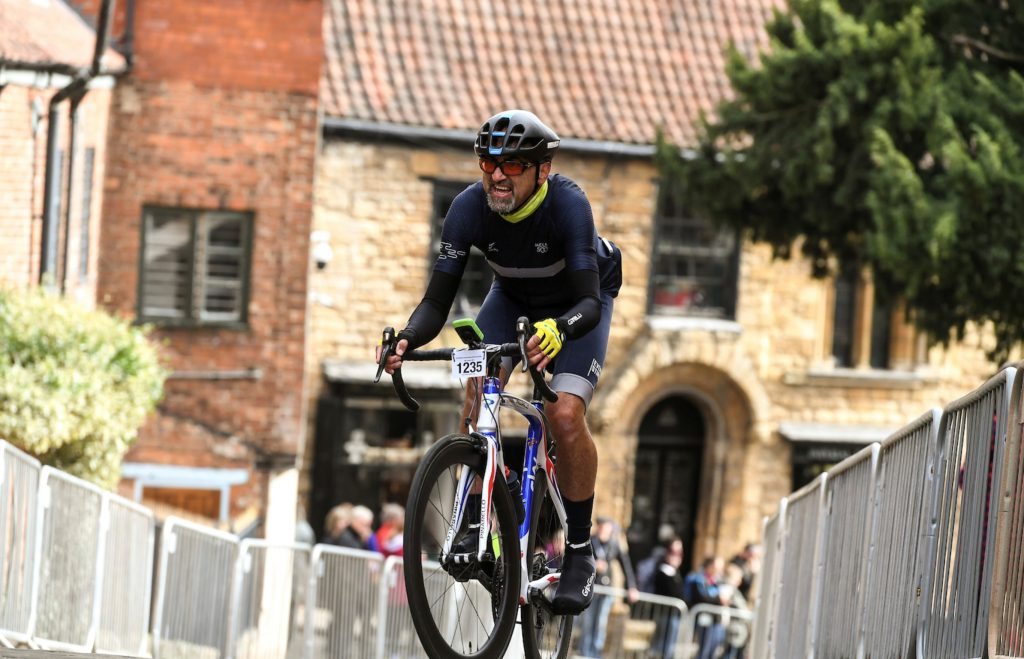 Speaking about the fundraiser, Ab said:
For most people that know me, I have been involved in the asbestos industry for a very long time now. I have had friends and work colleagues that have unfortunately succumbed to an asbestos related disease in one way or another.
My story so far… at the beginning of lockdown in 2020, I decided that I needed to do something for myself initially (middle aged, overweight etc). So, I got out my trusty hybrid bike and started off on a short distance of about 10 miles, which I managed to keep going each day. After a while I bought a road bike (then another and another) and then the daily mileage increased.
I often get asked "why am I doing it"? Well, firstly it's been for my mental health, and secondly my weight. I have lost 5 stone in weight since June 6th 2020, through cycling more or less every day and eating a lot healthier diet (a lot less alcohol as well).
During 2021, I have taken cycling to the next level, entering quite a few sportives, races and challenges around the country mainly supporting Maggies' Centres (cancer support charity), coming in the top 10 in all ages in most events. During the year, I completed the Everest Challenge, which was to cycle the height of Everest in one session. This I completed in 16 hours and it nearly wiped me out! Cycling up a 9% – 16% hill 81 times was no laughing matter at the time.
So why do I want to do this?
Cycling I love, and after discussions with UKATA it seemed that the obvious thing to do to:
1. Increase the awareness of asbestos and its health effects;
2. Raise the profile of the Mavis Nye Foundation and the work it does in supporting those with an asbestos-related disease.