Thank you to each sponsor for supporting the Mavis Nye Foundation Cycle Club.
Gold Sponsors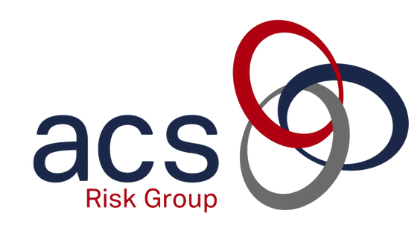 Established in 1978 by Prof Roger Willey as one of the first commercial asbestos consultancies in the UK, ACS is now firmly placed as one of the country's leading consultancies in asbestos risk management. Over the past 44 years, their staff have worked and lectured across all major continents.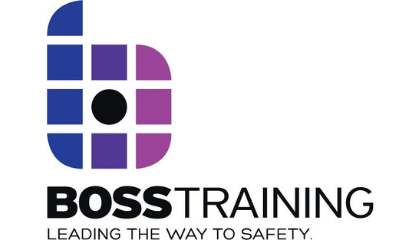 Operating nationally, Boss Training are one of the UK's leading health and safety training companies working with the likes of Network Rail, Royal Mail, Jet2 and Amey. They have been a UKATA member for 10 years, training over 78,000 delegates across the country on asbestos courses.
Silver Sponsors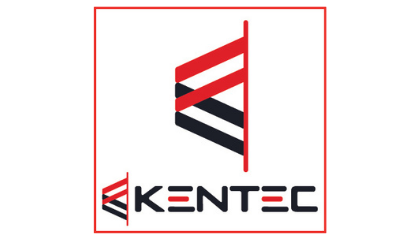 Kentec Training deliver health and safety, work at height, workplace safety, forklift and first aid safety training programmes that ensure companies and individuals stay safe.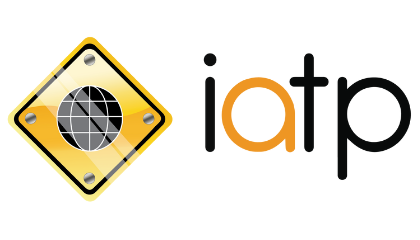 The IATP (Independent Asbestos Training Providers) offers a dynamic and interactive link between those seeking asbestos training in the UK and those who provide it.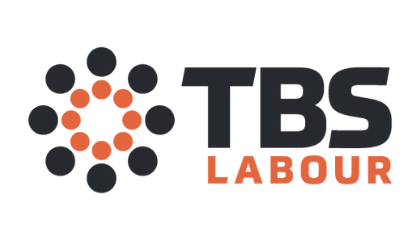 TBS Labour has over 20 years combined experience of supplying the asbestos removal contractors market, supplying experienced operatives across the UK.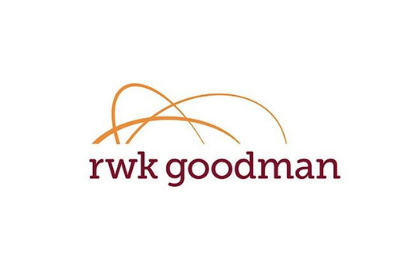 RWK Goodman, a newly merged law firm combining expertise of Royds Withy King and Goodman Derrick, create and build relationships with their clients.
Bronze Sponsors