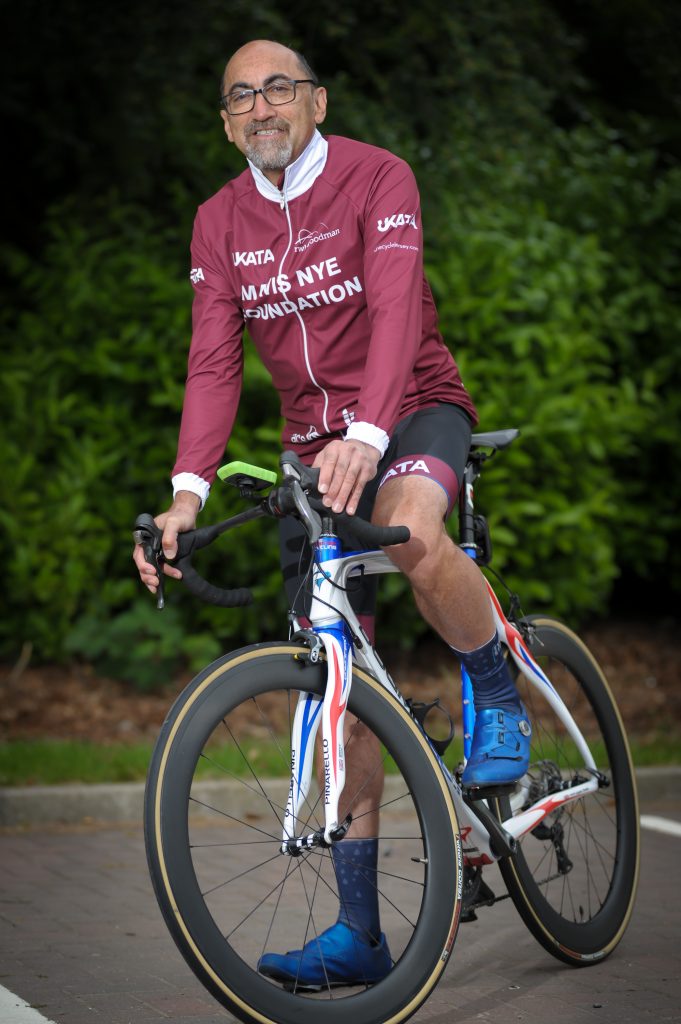 Ab Woolass – Team Leader
I started cycling back in 2020, at the beginning of lockdown when Covid first hit us. I got out my trusty hybrid bike and started off on a short distance of about 10 miles, I managed to keep going each day. After a while I bought a road bike (then another and another) and then the daily mileage increased.
2021, I took cycling to the next level by completing the Everest Challenge. This was to cycle the height of Everest in one session which I completed in 16 hours, two weeks after I took part in the Lincolnshire 105 mile sportive, finishing a very respectable 7th place. All together in the year I took part in eight events, some flat courses and some very hilly. I have the nickname of "The Mountain Goat" in some of the local cycling clubs. The end of the season saw me taking part in the National Championships road race in Lincolnshire, a 100 miles of competing against some of the very best in the country. I came a very respectable 70th overall, 2nd fastest in my age group. It was the hardest race I had done, but I loved it.
---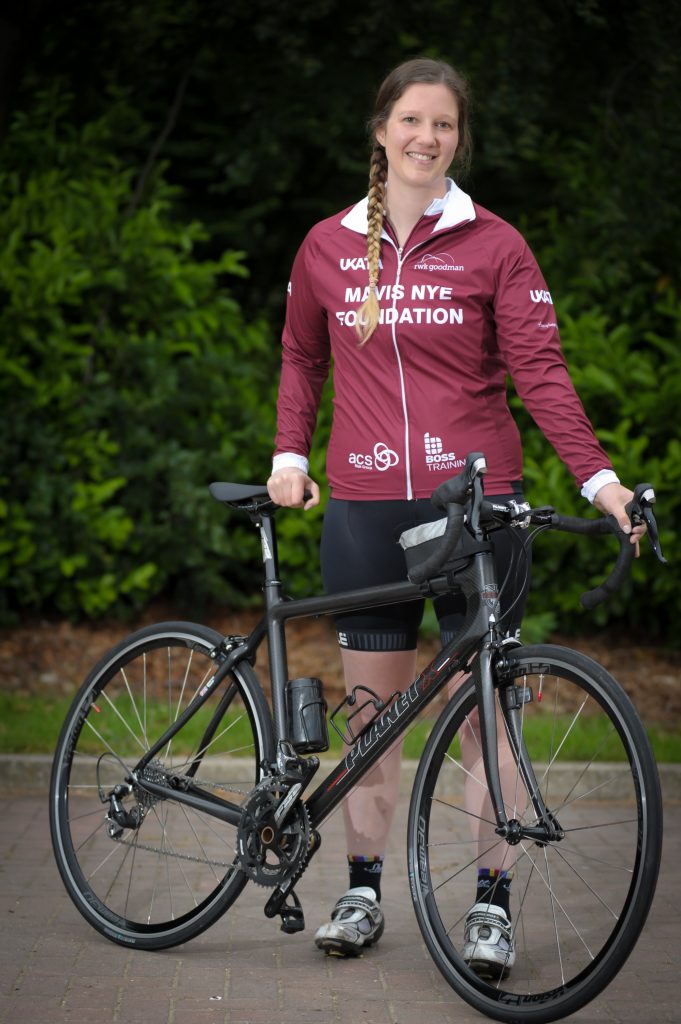 Marnie Owen
I work full time for West Midlands Ambulance Service. Suring the pandemic my shifts were very tough due to treating patients with Covid19, so I started cycling to work and back as a way of stress relief!
I then realised that I really enjoyed cycling and joined a local cycling club. I have taken part in regular club rides and events since.
My biggest achievement last year was completing my first century ride from Warwick to Oxford and back. I was supported by several members of Warwick Lanterne Rouge cc and not only was this my biggest achievement but it was the longest ride I have ever done.
---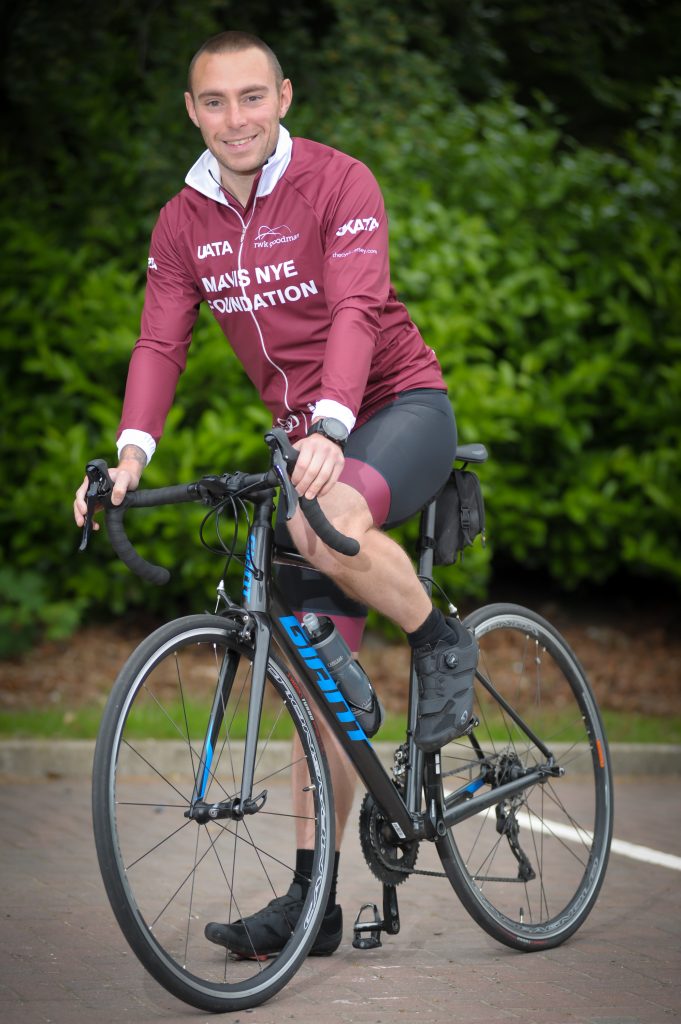 James Griffiths
I've been cycling for about four years, I got into it after suffering the fear of missing out when my mates all started out on two wheels and I find it amazing!
My biggest cycling achievement to date is cycling from Kidderminster to Aberystwyth. My future cycling aspirations are: John O' Groats to Lands End, coast to coast and NC500 (North Coast 500).
I am looking forward to donning my lycra whilst seeing some new routes on this fantastic island of ours for an amazing charity.
---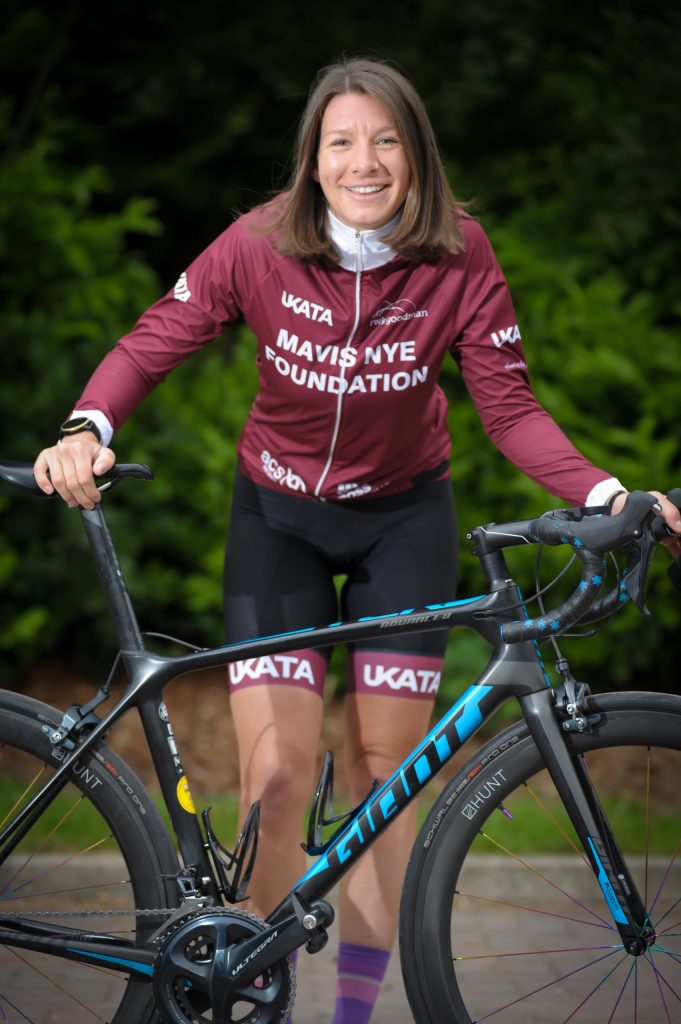 Toni Purvis
I started cycling out of pure necessity. I moved to London to kickstart my career and simply could not afford the public transport. After I got into the swing of London commuting, I realised I quite enjoyed cycling as a sport. After a few trips to the Surrey Hills, a couple of London to Whitstable rides, and a few outings with my uncle in the Midlands, I was hooked.
The years have passed, I've met some amazing people who have introduced me to different disciplines and given me the confidence to get out there on my own. I've had some amazing journeys. I bought a gravel bike and toured Europe with a tent strapped to the back, and a sleeping bag at the front. I've cycled for 24 hours for charity with my equally dedicated friend. I've tagged along with the InternationElles on one of their return legs of the LEJOG. Last year I even got the confidence to enter some TTs.
---