The MNFCC team completed the first race of the fundraiser on Sunday 5 June.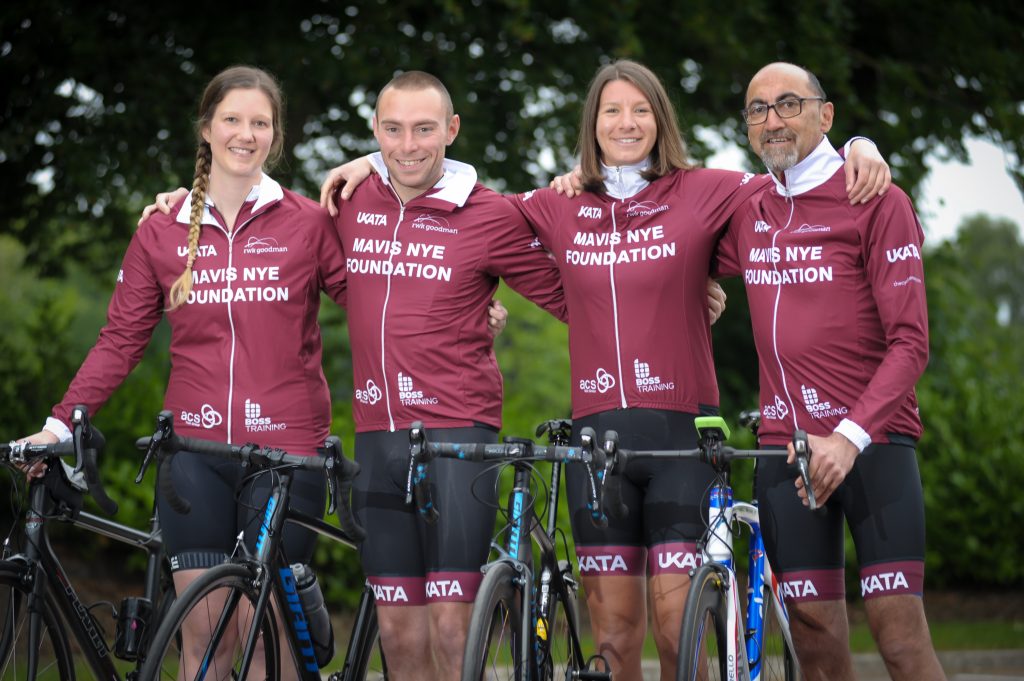 Starting at the York St John University Sports Park, the Yorkshire Corker was 95 miles long and took the team around 6 hours to complete.
Toni Purvis and Ab Woolass worked together throughout the tough race, dubbed "The Stein", with both riders appearing in the top ten! Toni was placed 8th overall and Ab two seconds behind in 9th place.
James Griffiths finished the race in 17th place and Marnie Owen achieved 29th.
Speaking on the ride, Ab said:
"It was extremely tough, especially "The Rosedale Chimney Bank" as it's listed as one of the steepest climbs in the UK, 1.5km with a 33% incline in parts.
Altogether, a very successful day and we certainly attracted a lot of attention and curiosity."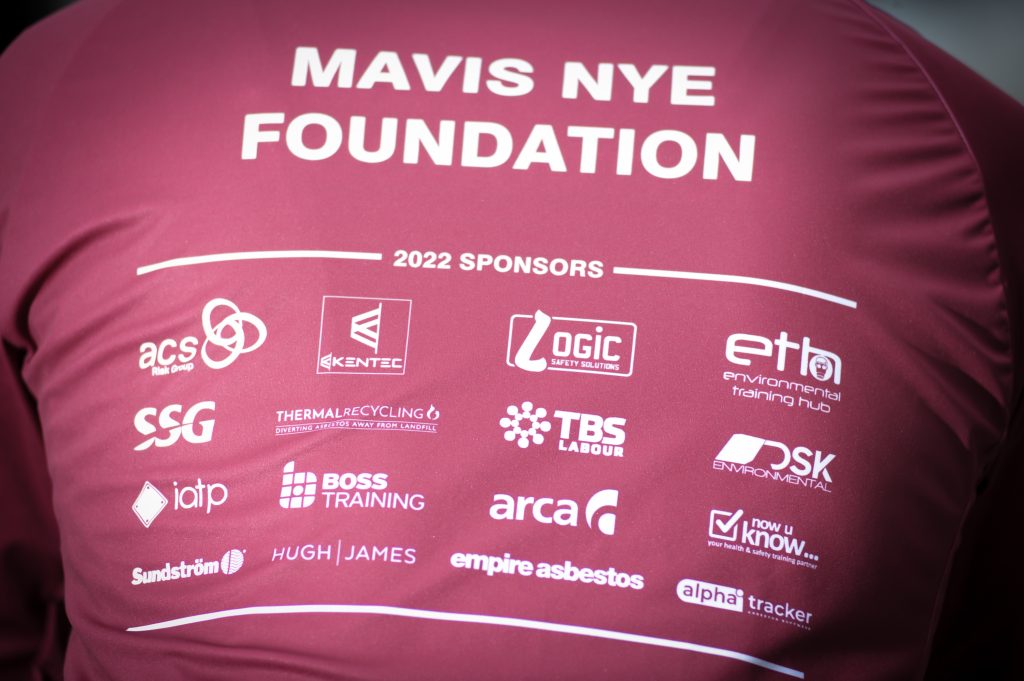 You can still become an MNFCC 'Supporter' by donating a minimum of £50.
For this minimum donation, all participants will receive the 'Supporter' logo which can be displayed on marketing materials including your website, social media channels and written publications.
For a minimum donation of £100, your company logo will also be displayed on the MNFCC website.
---