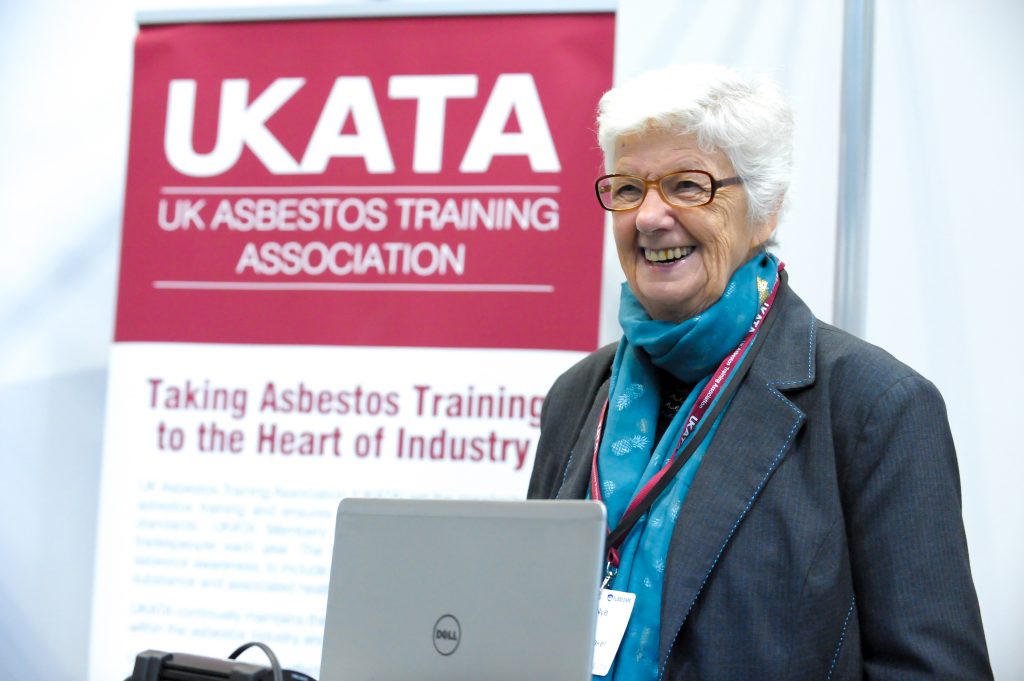 The Mavis Nye Foundation's primary aim is to raise funds to support a dedicated mesothelioma nurse and with mesothelioma being a terminal and devastating diagnosis, we need more research and trials for treatment.
I also have a goal of helping young medical students to become mesothelioma doctors, so we have a long way to go to make that possible.
We have just been though such a difficult time with COVID, as being a patient and very vulnerable it was unsafe for me to be out and about, which made it even harder to attend any events to raise awareness and donations.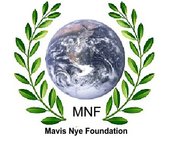 I will be following the races throughout the summer and now with the help of vaccinations, I will attend the last one in October in person at Lingfield.
Please join me in supporting this event and lets have fun, fun, fun!
A huge thank you to the team of cyclists and all those that take part.
Mavis Nye BEM BCAh (hon)DR